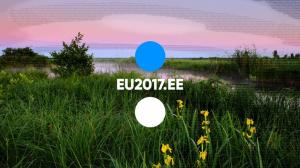 From 1 July 2017 Hungary represents the Estonian Presidency in Kuwait.
Our decision to take over the responsibilities of the EU Presidency in Kuwait was based on the importance Hungary regards the historically good and friendly relations with Kuwait. Our goal is to strengthen our bilateral relationship further. Kuwait was the first country in the Gulf to establish diplomatic relations with Hungary.
Kuwait is the most open country to the EU in the region. During our Presidency our aim is to further acknowledge and support Kuwait's efforts to this end.
Hungarian diplomacy has been present in the region for a long time, it is our belief that our Presidency will be able to contribute to EU diplomacy and further promote EU efforts in the region.